CERTIFIED APPRAISERERS GUILD OF AMERICA

Owner, Talisa Harshman, can provide you with Personal Property Appraisals.  She is a member of the Certified Appraisers Guild.  The Certified Appraisers Guild of America confers the professional membership designation CAGA to recognize the completion of the appraiser's certification education and is the largest personal property appraiser organization in the country.  Members have not only completed the certification process, but have also made a commitment to the CAGA Code of Ethics.
As a member of CAGA, Talisa continues to fulfill requirements of professional training.  These trainings include; CAGA standards of personal property appraisal practice & appraisal report writing.  Special areas of emphasis include, Internal Revenue Service appraisal requirements, estate and gift appraisals, charitable donation appraisals, bankruptcy appraisals, insurance appraisals, appraisals for divorce, and casualty loss appraisals.  In addition, Talisa has attended a seminar on courtroom expert witness testimony with special emphasis on appraisals for courts and testifying in court.
Talisa has appraised thousands of items over the years— antiques, farm equipment, vehicles, furniture, vintage clothing, household items, vintage toys & much more!
Click below to see Talisa in action as she appraises rare WWII Home Front items in Manor, PA.
http://triblive.com/news/armstrong/8800185-74/collection-items-sale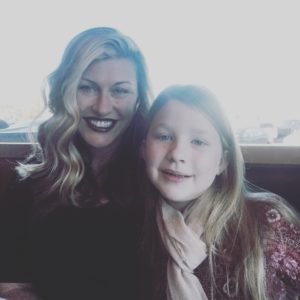 Talisa Harshman, Owner & CAGA Appraiser