We are Turn Key Clean Outs & Estate Sales, LLC.
Unlock fast, professional & reliable service!
We are Jeff and Talisa Harshman, the proud owners of Turn Key Clean Outs and Estate Sales LLC. Turn Key is a family business that has served the Western Pa area for the past 6 years. Honesty, integrity, and hard work are the core of our business and these are the values we apply to every sale we handle. No job is too big or too small. We will work with you personally to determine the best approach that suits your individual needs and circumstaces. We offer free estimates, professional services and reasonable rates. Contact us today.
Jeff & Talisa Harshman
Owners
Turnkey Clean-Outs
412-576-6220
The Turn Key Family: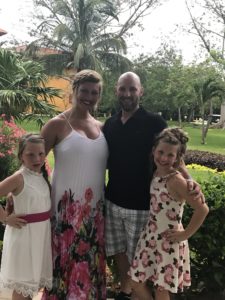 Jeff Harshman, Owner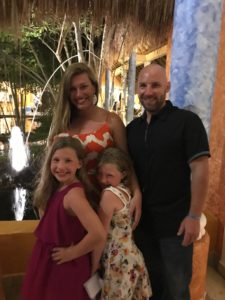 Talisa Harshman, Owner & Appraiser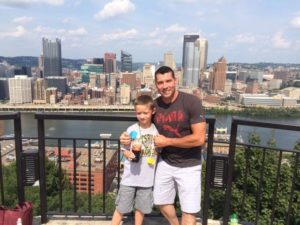 Anthony Ross, Liquidation Manager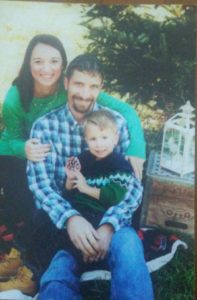 Tim Matthews, Set Up & Clean Outs
Corey Schrecengost, Sales & Technology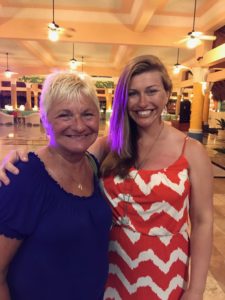 Betty Lou Stone, Organizer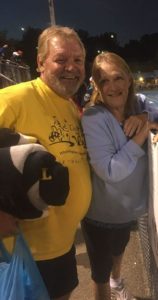 Bob Harshman, Sales & Packing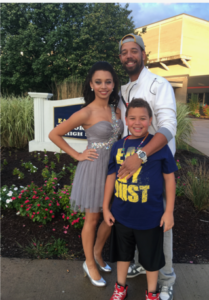 Omar Brown, Sales
Keith Harshman, Sales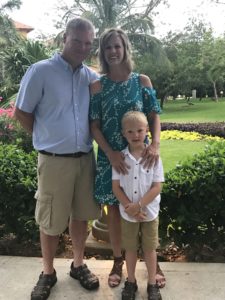 Chad Alchier, Sales